"Sandy is the mind maestro" PSYCHOLOGIES I "Sandy is pioneering mind detox" THE TIMES
If something negative is happening in your mind, body or life, and you don't know why, I'm here to help you to find and fix the root cause and move on; calm, well and free.
I'm a mind/body health expert, bestselling author, meditation teacher, monk, creator of Calmology and principal trainer at Calm Academy, which offers courses in my transformational techniques.
My 12 books are published in multiple languages and I've been featured on television internationally. I've created the Mind Calm, Body Calm, Calm Cure and Mind Detox methods - collectively known as Calmology.
My academy courses have improved the lives of my students and their clients from over 20 countries. I'm not preaching from the sidelines as my story includes being super low, anxious and sick, stressed, stuck and struggling to be a success with dyslexia. I've since detoxed my mind, meditated for thousands of hours, and even been a monk for over a decade.
I've discovered that inner stillness is the secret to living the best life. My mission is to create a 'global movement of stillness', so we can all live in a calm, connected and conscious world. I'd love for you to join me.
MASTER YOUR MIND
Become the most peaceful person you know. Join today!
"Being a member of the Calm Clan has changed my life for the better. I am more at peace than ever before."
— Nan Wilson, UK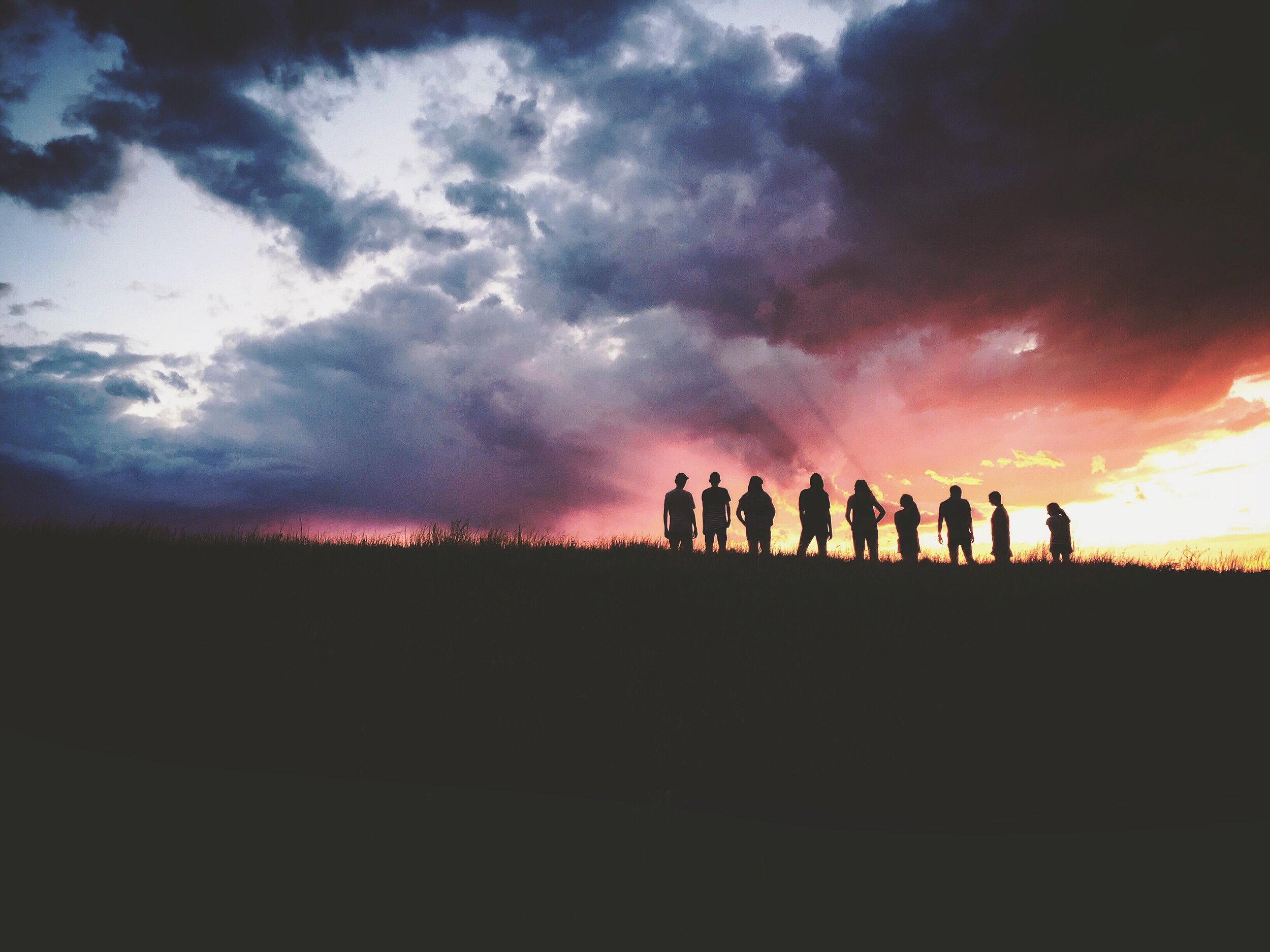 "Sandy is the guru of modern-day meditations" RED MAGAZINE
"Sandy is one of the best meditation teachers" YOGA MAGAZINE
IMPROVE LIVES
(Starting With Your Own)
Train to share meditation with others and heal the real root cause.
"Having done many courses over the years, I can honestly say this one has been the game changer. No matter what the problem is, whether it is emotional, physical or life stuff, having one course that effectively helps any issue is priceless."
— Sharron Miller, Calmologist Graduate
"Ancient wisdom translated into modern, practical tools. Mind Calm can transform your life." PSYCHOLOGIES
"Body Calm is one of the best mindfulness & meditation books of the year" LONDON EVENING STANDARD