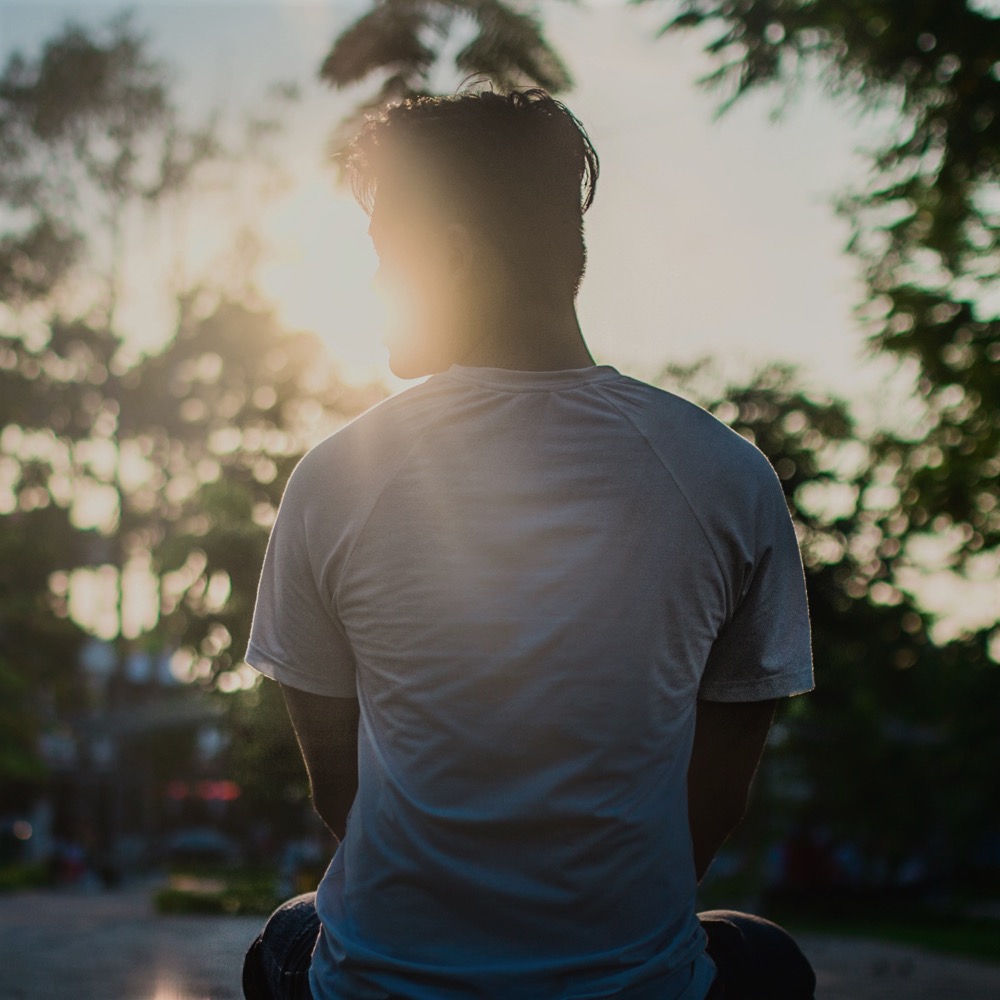 Start learning modern-day meditation techniques for inner calm, better health and stress-free living.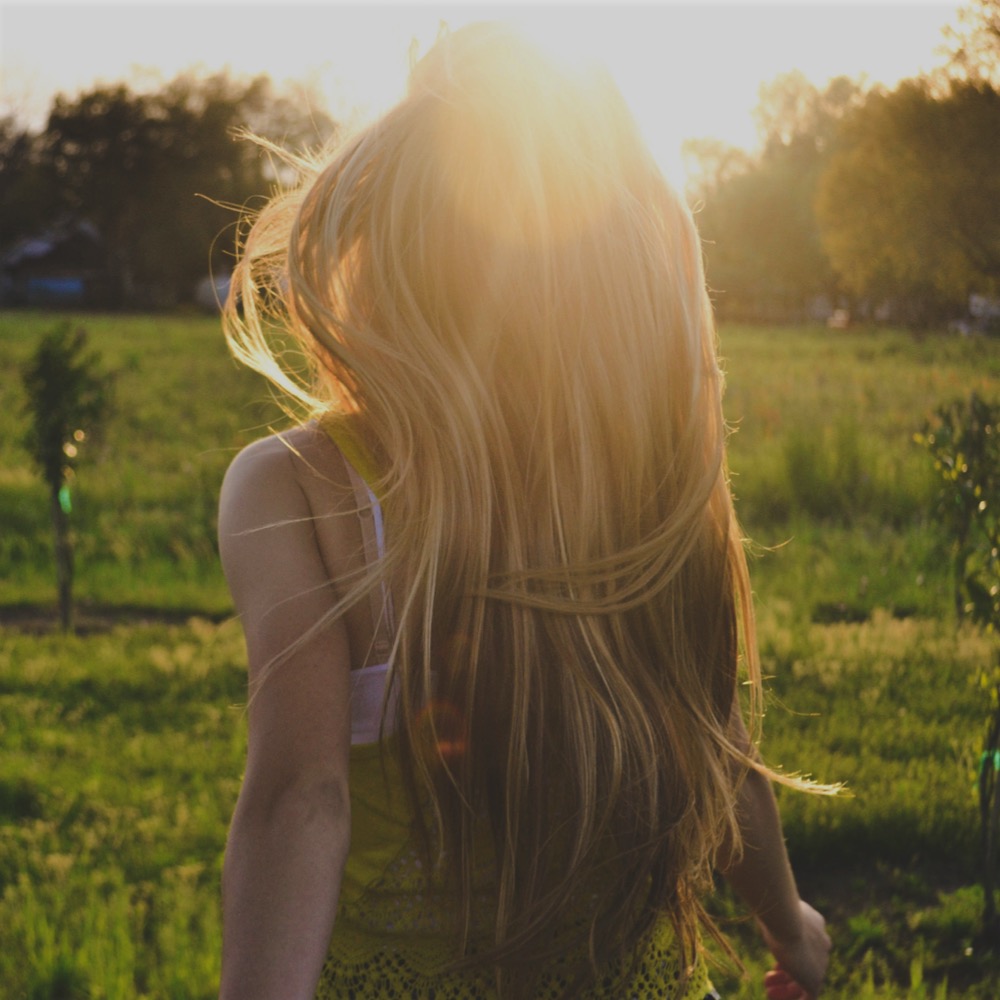 Start learning how to heal the mind-based causes of health conditions and enjoying better health.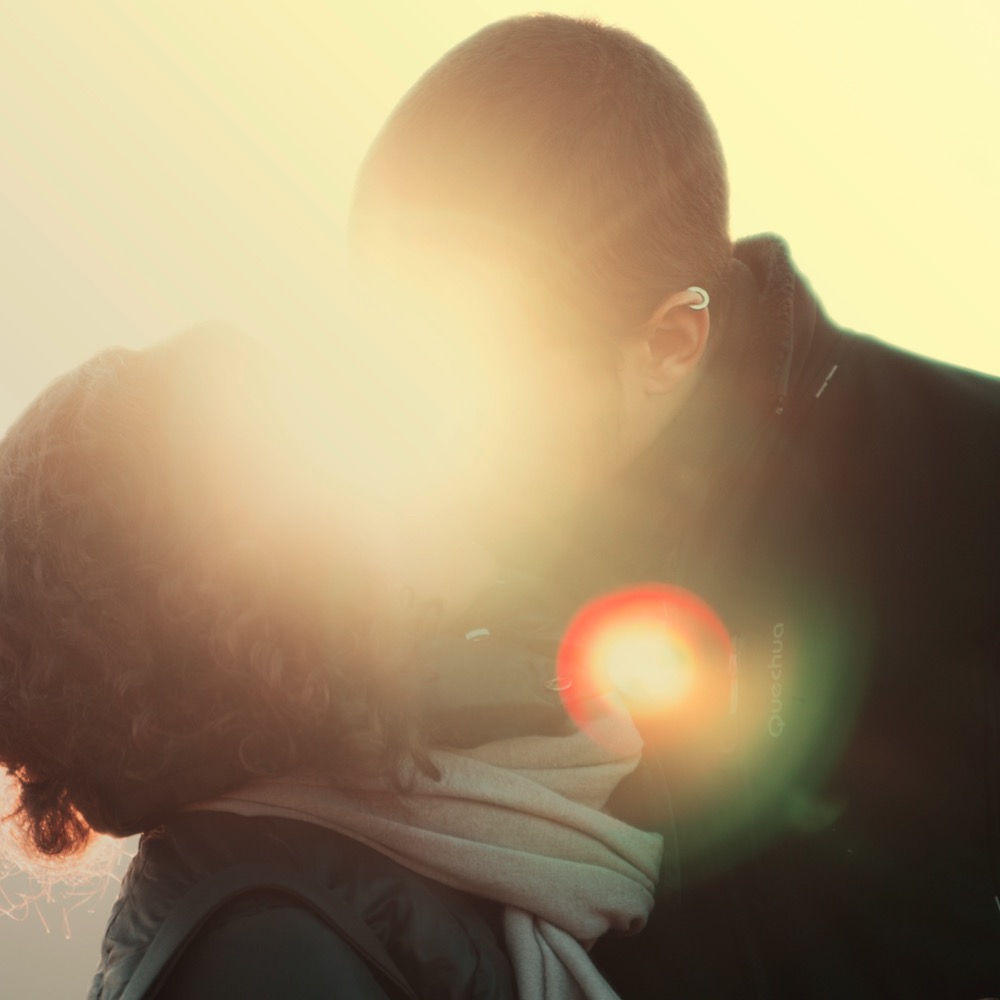 Start learning how to resolve conflict and connect more deeply with yourself and others.
Start your 30-day free trial of Sandy's members-only community to gain immediate access to videos, audios and more.