BE HERO NOW
A Weekend with Sandy on Living Unlimited
Champneys Springs, Midlands, UK I 19-20 October 2019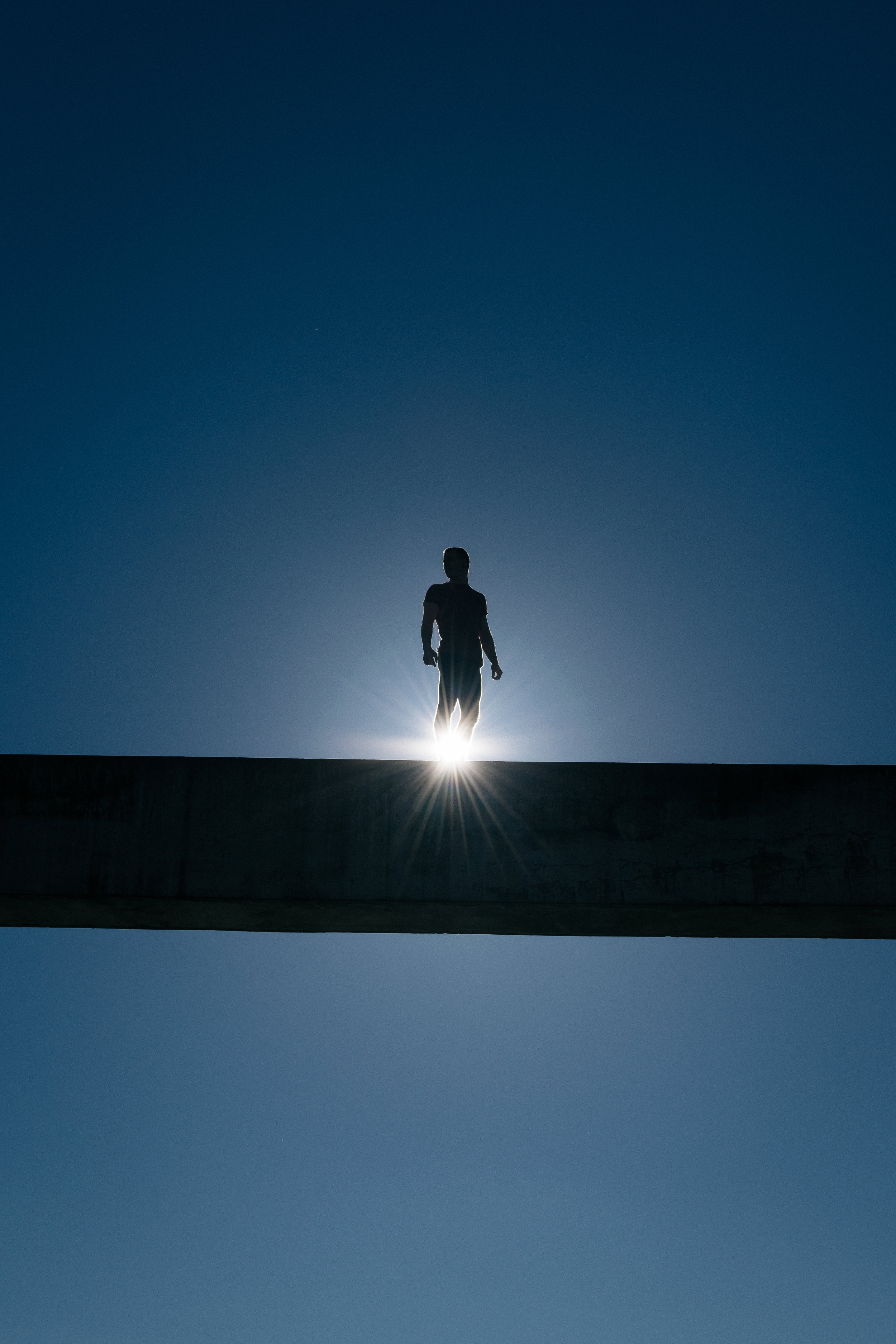 "The HERO is a master of the mind and in service to all. The HERO hears the inner calling for more, and refuses to settle for less. The HERO perceives possibilities, not problems. The HERO knows the most important journey is the one back to the heart of now. The HERO is a force for good in the world and is rewarded with feeling alive and living an unlimited life."

SANDY C. NEWBIGGING
BE HERO NOW is the new workshop from author, modern-day monk and creator of Calmology.
BE HERO NOW will help you to discover your purpose, experience inner peace, love unlimited, and gain an awakened attitude that improves your life and world. Sandy will introduce you to a new way of being by sharing rarely-known insights and skills for a life without limits.
BE HERO NOW is a life-changing weekend event that empowers you to:
Show up fully and find out what it means to be fully alive

Remain calm, clear and centred any time and in any circumstance

Perceive your past in new ways to finally forgive and find peace

Stop anxiety from stopping you and no longer fear the future

Master your emotions and use your energy for positive changes

Know how to engage everyday with an unstoppable confidence

Unleash your creativity and become a magnet for miracles

Gain the attitude required for allowing in more abundance

Embark on the adventure of a lifetime as a true living hero . . .
BE HERO NOW is a unique opportunity to start walking 'The Path of the Hero'. Sandy is known for sharing ancient wisdom in a modern way that makes sense. You can expect your time with him to be both deeply enjoyable and enlightening. You will leave knowing how to step into your HERO status, feel empowered to face anything that comes your way, and with a real excitement for life - from knowing your purpose for being born.
TESTIMONIALS
"The BE HERO NOW workshop established and reinforced a fundamental and profound path to greater peace. Sandy leads with insight, compassion and humour to create a truly encouraging and enjoyable experience." Ben Scheopher, UK
"I was at a place in my life where I was searching for peace and purpose in my life. After an amazing two days - and feeling like I had gained a roomful of new friends - I felt totally enlightened. The weekend taught me how to easily step into my own calm and I can now let go of all those things that had been holding me back from enjoying everything I already had! Simply amazing. Everyone needs to do this workshop." Tracey Kinnersley, UK
"I have always struggled with being told I am different, broken and need fixing. I went to Sandy's workshop in the hopes that I could be fixed and be a different person. What I came away with was something SO much more. I came away knowing I am NOT broken and that I am fine the way I am. I also gained tools to help me live to the absolute fullest and for that I will be forever grateful! I would 100% recommend BE HERO NOW. It is something that will stay with me for the rest of my life." Sam Horwood, UK
"We booked onto Sandy's BE HERO NOW workshop because we had difficulty communicating and often found ourselves in conflict with each other. We went through a huge journey over the weekend both as individuals and as a couple where we learned to disconnect from our judgements, be truly present in the relationship, and experience a feeling of peace within ourselves and with each other. It enabled us to have a relationship with ourselves and with each other that is full of love, compassion, understanding and peace. We highly recommend this workshop to anyone who would like to experience more peace in their life." Nikki and Michael, UK
Topics covered by Sandy during this weekend workshop include:
Purpose * Peace * Manifesting * Creativity * Abundance * Forgiveness * Confidence * Being Present * Thinking Less * Focus * Self Love * Relationships * Career Satisfaction * Emotional Freedom * Presence * Awareness * Spiritual Awakening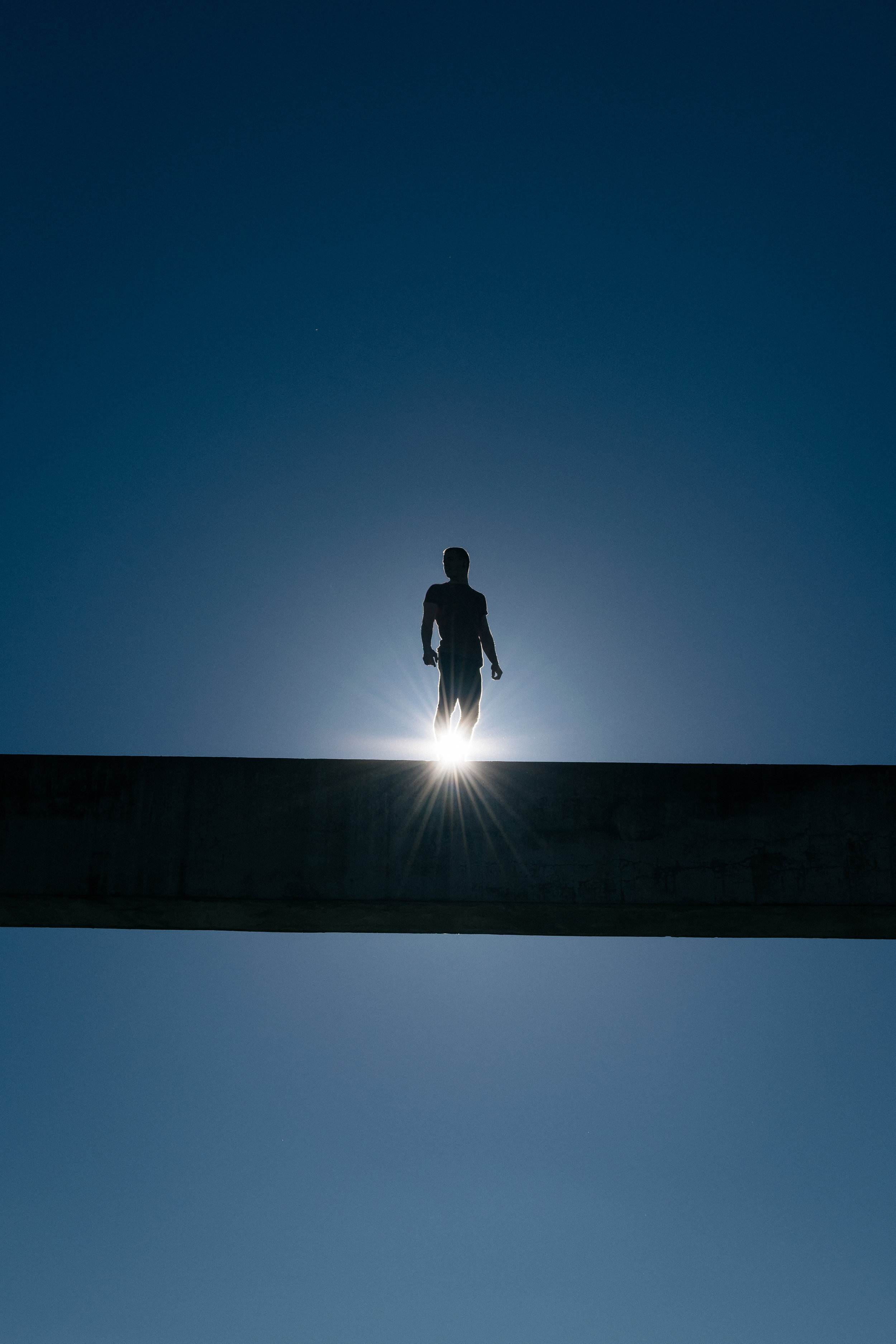 LOCATION/VENUE
Champneys Springs, Gallows Lane, Midlands, UK, DE12 7HD
(15 mins from East Midlands Airport)
The venue offers accommodation, if you prefer to stay on-site. There are also a number of hotels in the area. Champneys has a cafe for light refreshments or a buffet restaurant.
DATES/TIMES
19 and 20 October 2019
(11:00 to 18:00 daily)
Includes a morning comfort break, one hour for lunch and a comfort break during the afternoon session.
Places are limited so register soon.
3 TICKET OPTIONS
To attend BE HERO NOW, please click 'ADD TO CART' for your preferred ticket option and pay. Then submit the registration form below. Thank you.
CALM CLAN MEMBER OR ACADEMY STUDENT/GRADUATE? Select your option, then use your promo code in the shopping cart to apply discount.
Attend Alone
£247
INCLUDES:
Once added, scroll up to find cart.
Bring a Friend
£297
INCLUDES:
Two tickets for you and a friend
Once added, scroll up to find cart.
+ 1:1 Mentoring
£597
INCLUDES:
One ticket for workshop

Two 1:1 Mentoring Session with Sandy (normal costs £594).

Limited availability - don't delay!
Once added, scroll up to find cart.